The Perfect Balance Between Functionality and Usability
Tired of bloated routing solutions with endless complicated features you can't really use? Our all-new Route Builder sets the bar in achieving the perfect balance. It's chock-full of usable, practical features yet super intuitive and easy-to-use. It's the best delivery routing solution on the market.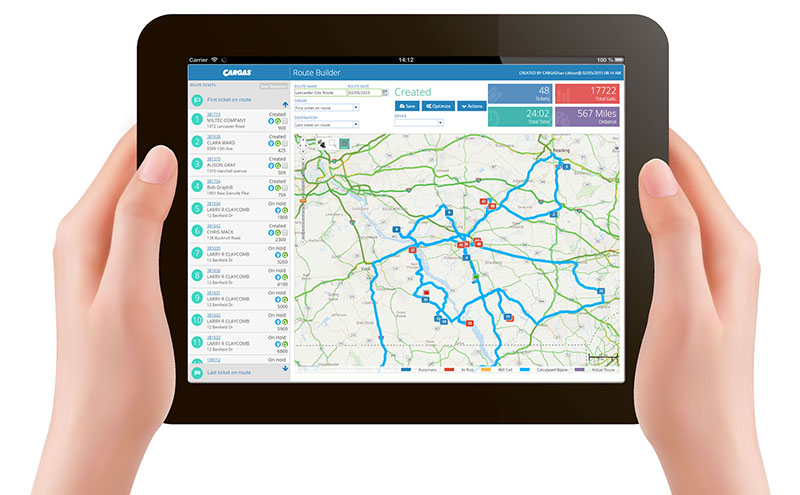 Totally Integrated
Our Route Builder is seamlessly integrated into our Delivery Center, eliminating the clumsiness of exporting your routes to an external application. Do everything in one system. You'll wonder why you ever did it any other way.
Don't Believe Us? Watch The Video Below.
Smart Features: Intuitive and Powerful
Our Route Builder is loaded with tons of intuitive and powerful routing features. Here's a few:
Real-Time Route Progress

Unlimited Origin/Destination Points

Live Traffic

Hazmat Ready

Address Locator

Drag & Drop Route Reordering

Dynamic Open Tickets Finder

Real-Time Inventory Tracking
Impressed Yet? Request A Demo Today!