SMARTER PROPANE OPERATIONS
Comprehensive features designed to transform operations for companies in both heating and non-heating propane markets.
Keep Track of Your Assets
Intregated Routing
Our Route Builder is directly integrated into our Delivery Center, allowing unparalleled ease in building delivery routes. With an intuitive tickets selection method and a host of advanced features, it's the best routing solution on the market.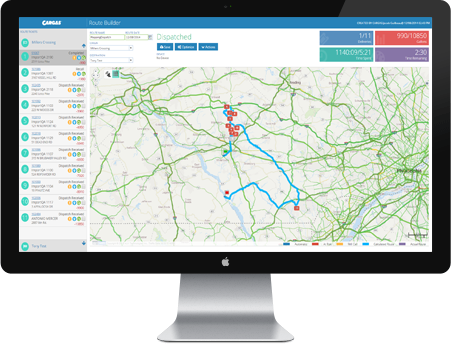 Cylinder Exchange Management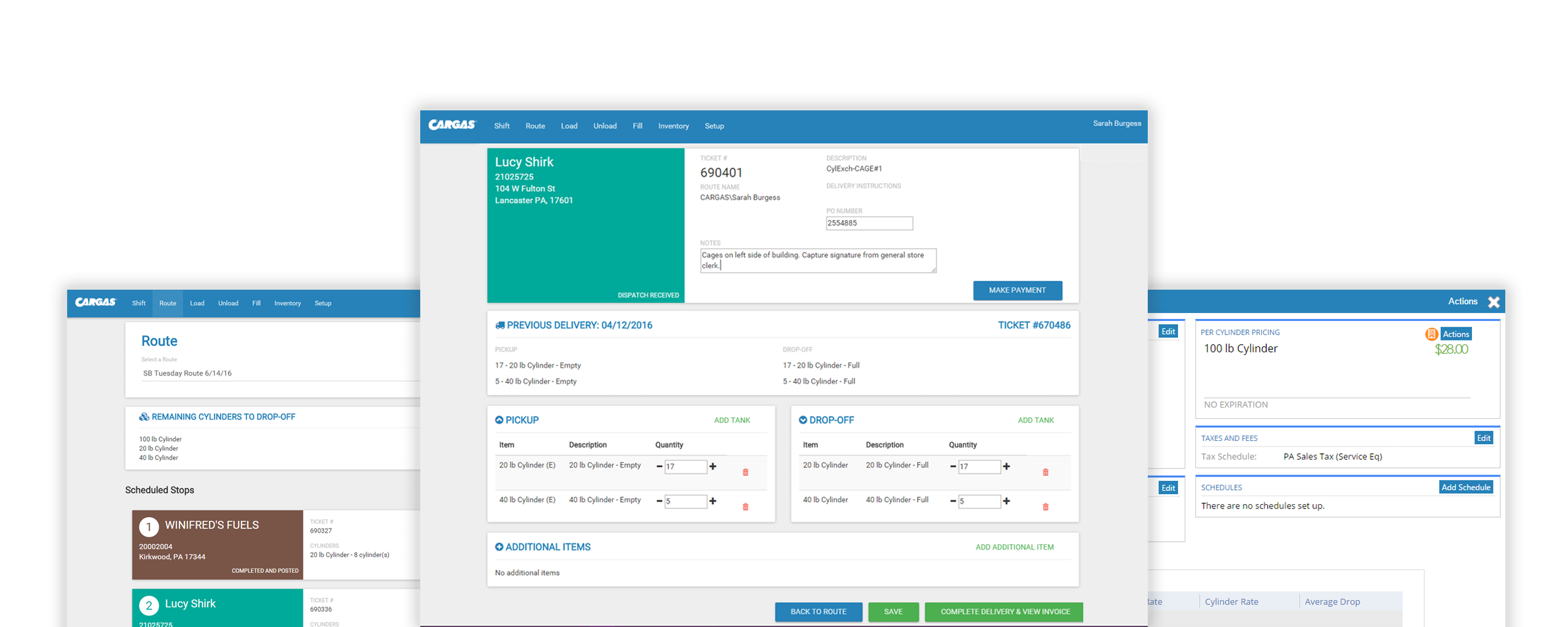 Extensive Tank Monitoring Integrations
Cargas Energy provides direct integration to industry leading wireless tank monitoring systems. Tank level information is automatically updated in the Cargas Energy, and delivery tickets can be automatically generated based on each company's unique requirements.
Delivery Center : The Ultimate Tool For Your Dispatchers
Manage all of your deliveries from a centralized command center.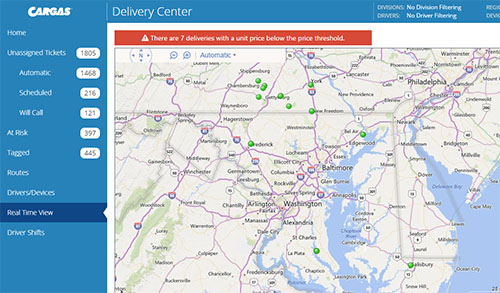 Manage All Tasks in a Centralized Place

Customizable Grids

Easily Identify At-Risk Tickets

Dispatch Routes With One Click

Instant Visibility to Mobile Devices Status

Track Route's Progress in Real Time

Playback Shifts History

Print Shift Reports
Real Time Mobile Delivery
This is where the rubber meets the road. Your delivery routes are instantly dispatched to your drivers' mobile devices, and you can track their progress in real-time. No more cumbersome paper tickets, no more late night work grouping and stacking tickets for your drivers, and no more lost tickets. No more calling up your drivers wondering why they still haven't arrived at Mrs. Jones' house yet. Welcome to the 21st Century.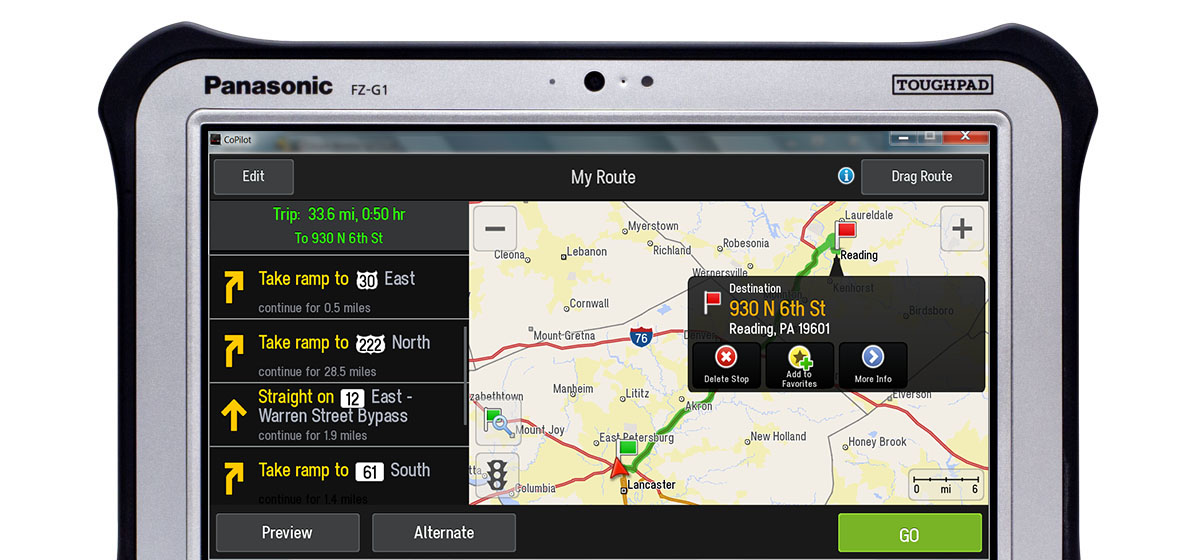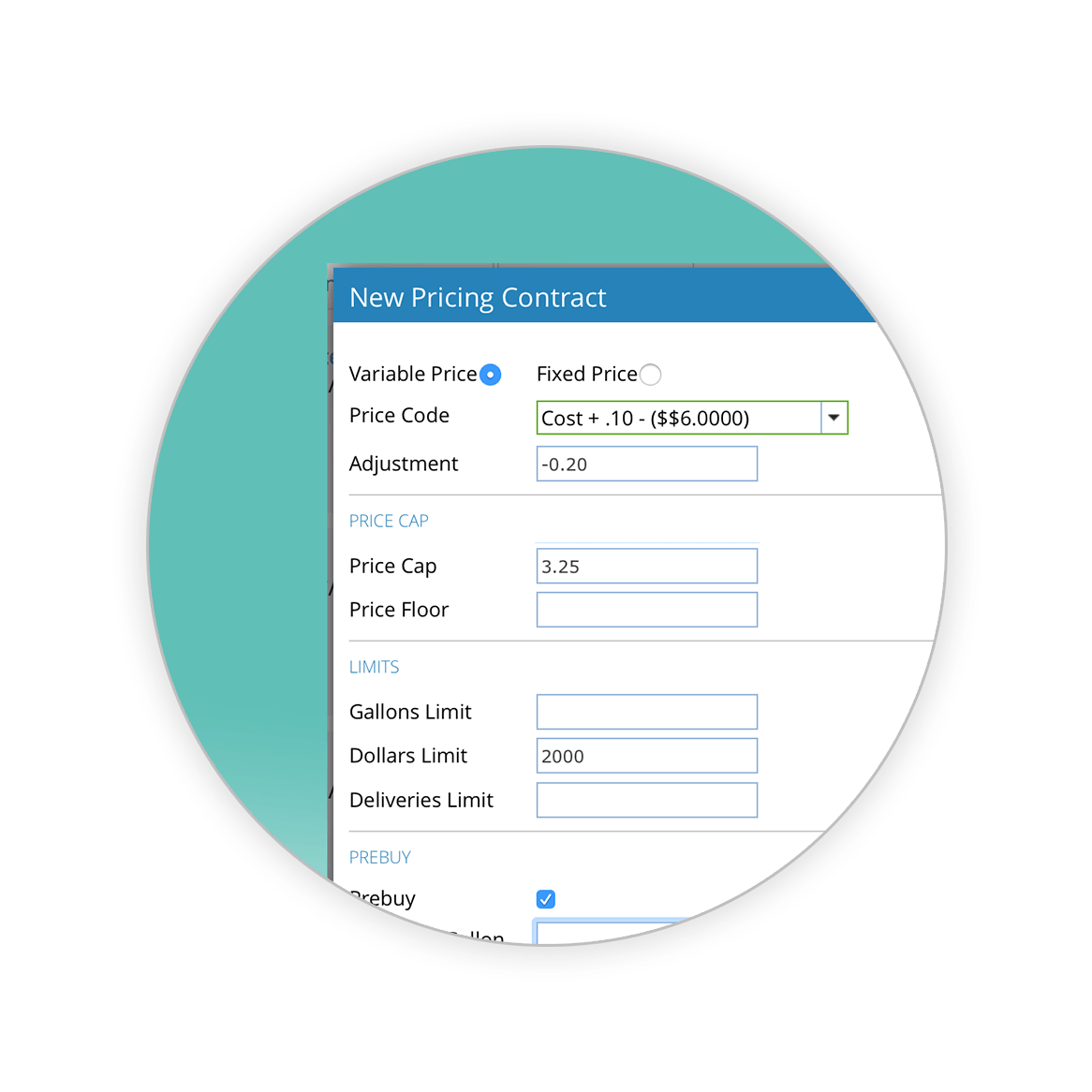 Have (More) Control
To stay competitive in today's propane market, your company needs to offer a robust pricing options to meet your customers' unique needs. Cargas Energy's versatile pricing functionality allows you to have more options to better serve your customers.