Drive Revenue and Transform Your Company's Operations
Cargas Energy Is The Premier Software For Propane, Heating Oil, & Service Companies.

Worn-Out From Your Outdated Software Systems?
We know what it's like to be buried with endless paperwork and data entry late into the night, day after day because of outdated software systems. That's because so many of our clients have told us their stories before they switched to us. Discover what it's like to survive a winter day with Cargas Energy!
We're Not In The '80s Anymore
You may enjoy belting out 'Thriller', or playing 'Pong' on your old Atari game system, but we would guess that you don't enjoy exploring antiquated software that feels like it was designed in the '80s. Cargas Energy is using the latest in web technology, is intuitively designed, and looks beautiful on whatever device you use. Welcome to the easiest business software you'll ever use.
Discover Real-Time Mobile
In the past, managing your margins in real-time for the day's tickets was impossible once your drivers were out the door. With Cargas Energy, mid-day price updates go out to drivers' tablets automatically, you can track your drivers' progress in real-time, dispatch emergency will call tickets to the closest driver, and message your drivers any time you want. And the best part? This is all integrated in Cargas Energy, not a bolt-on third-party addition. This is real-time mobile. This is a game-changer.
Smart Software: Welcome To The 21st Century
In the world of shrinking fuel margins and volatile crude prices, you need smart software. Cargas Energy not only maintains your business, it leads your people into making the kind of smart decisions that enable your company to stay ahead of its competition.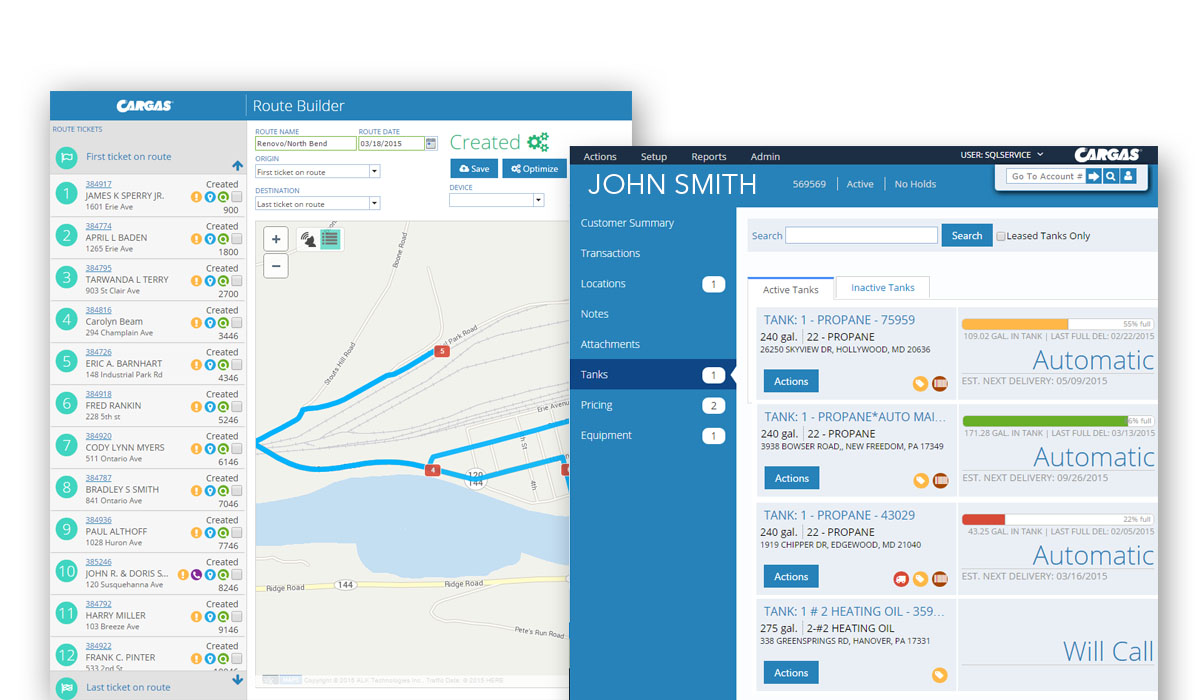 Incredible Features: The Proof Is In The Pudding
Cargas Energy is loaded with industry-leading software features providing you with everything you need to run your business in today's competitive world. We listen to our users and integrate their feature requests on a regular basis. Cargas Energy is not only built by us, but also by our users.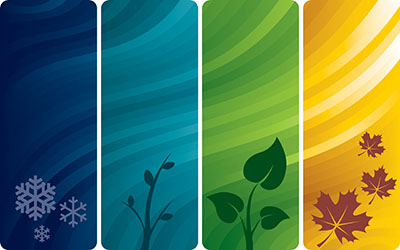 Seasonal-K Factors
Set seasonal K-Factors on each tank for the most precise delivery projections possible.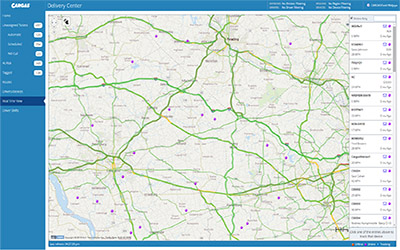 Delivery Center
A centralized command center for your dispatcher, giving ultimate control over outstanding tickets and delivery routes.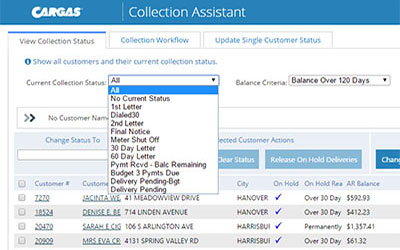 Collection Assistant
Streamline your collection process using Collection Assistant and manage your past-due customers through a series of customizable collection workflows.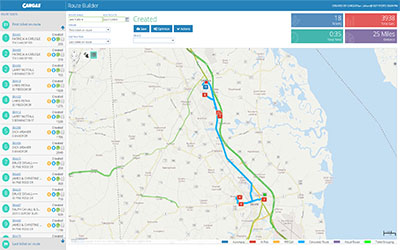 Advanced Routing
We partnered with ALK Maps to provide you with the most advanced and easy-to-use routing solution on the market today.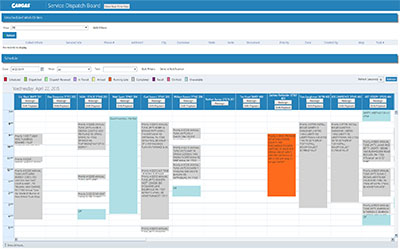 Real-Time Service Dashboard
Our Real-Time Service Dashboard provides easy access to unscheduled tasks and your tech's availability. See their daily progress in real-time and instantly dispatch new tasks as they become available.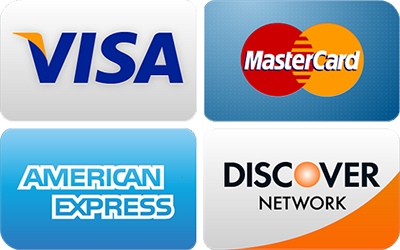 Automated Credit Card Processing
Set-up a schedule to automatically bill your customers' Credit Card every month. Pre-authorize payments for On-Hold deliveries before you release them. These are just a couple of things our Automatic Payments feature lets you do.
Those Are Just A Few Main Features, There Are Plenty More
Propane And Heating Oil Functionality

Automatic DTN Price Update
Automatic Parts Reordering

Mobile Work Orders History

Real-Time Inventory Tracking
Automatic On/Off Hold Triggers

Service Contract Automation

Out Of The Box Statements

Dynamic Delivery Scheduling
What Else? A Host Of 3rd Party Integrations.
Need integrations to 3rd party applications? We've got you covered. Cargas Energy provides the most integrations out of any other Energy software out there. See it for yourself.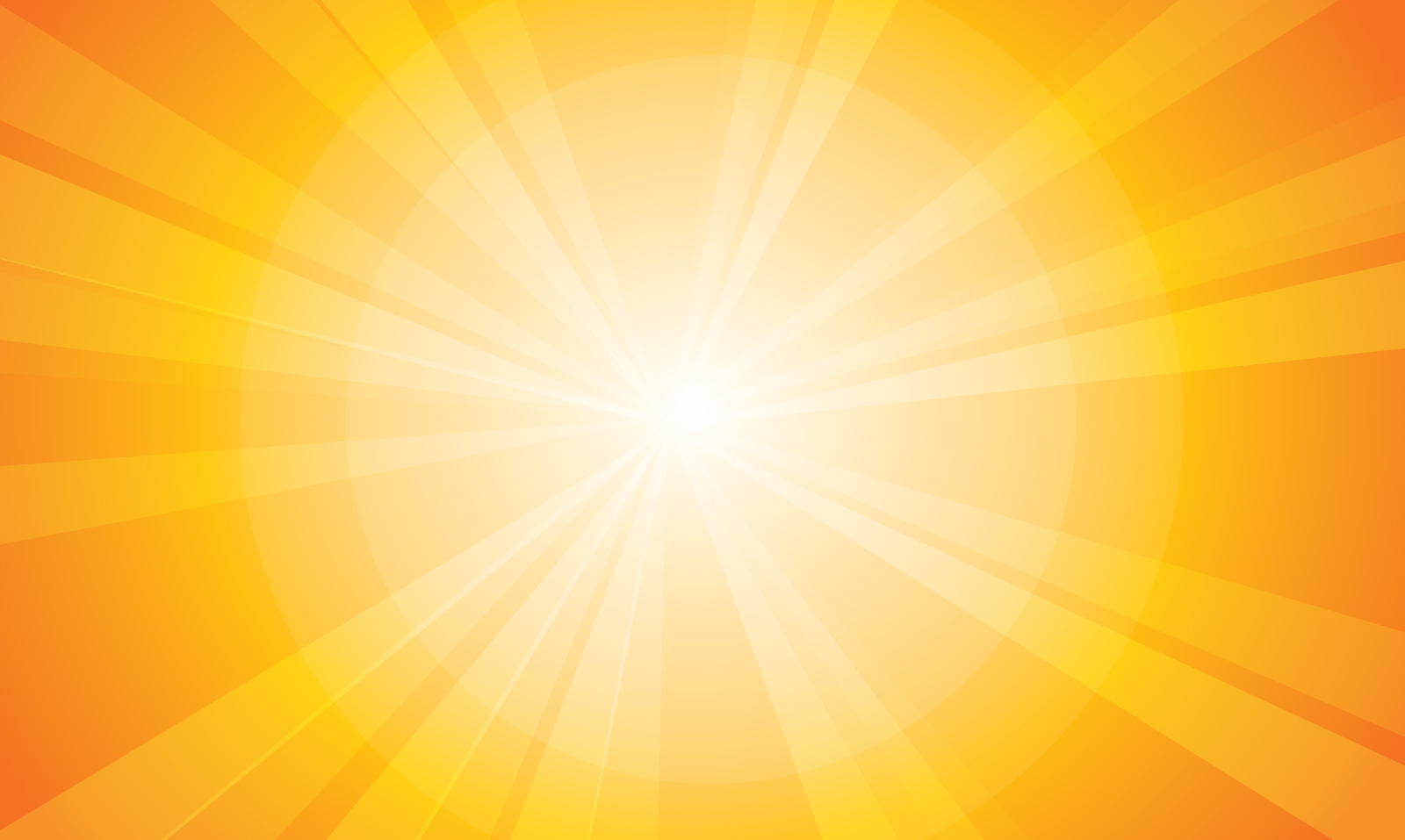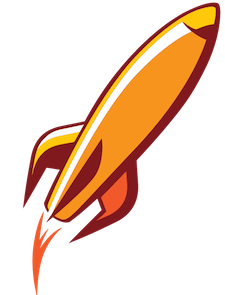 Secure Payment Processing
Innovative ideas for improved cash flow,
expense reduction and increased revenue.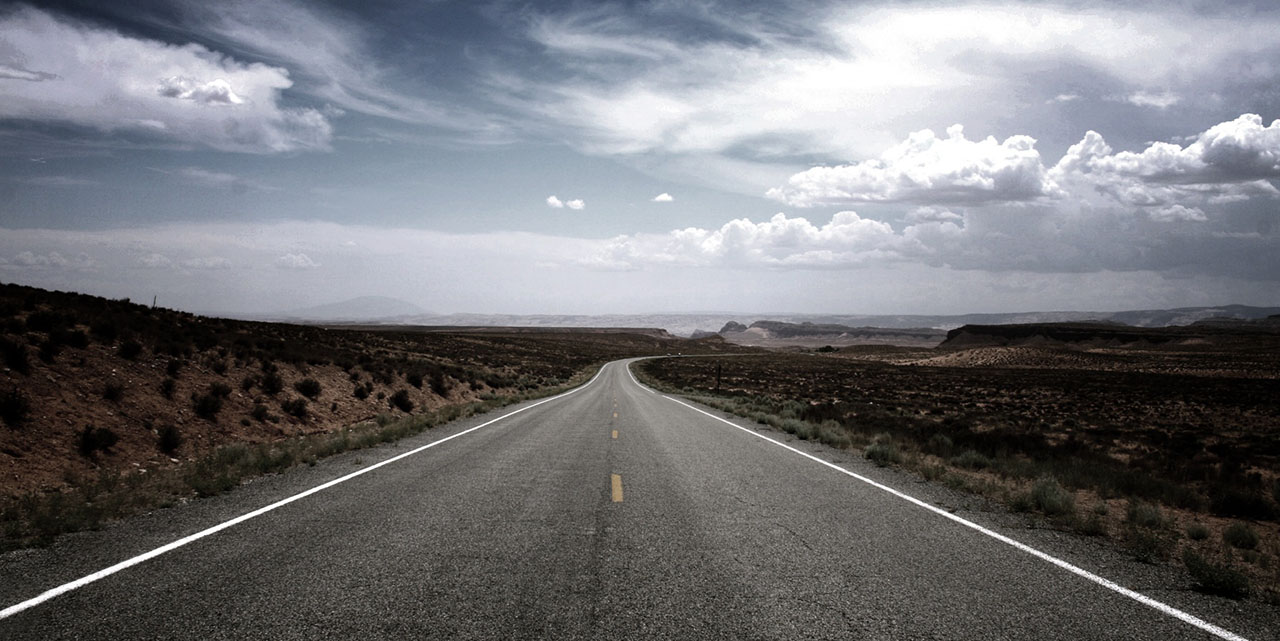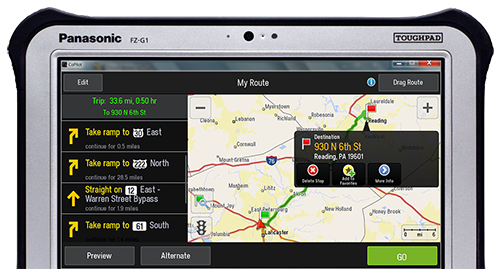 With CoPilot GPS Navigation
Integrated Routing
Turn-By-Turn Directions
It Doesn't Get Better Than This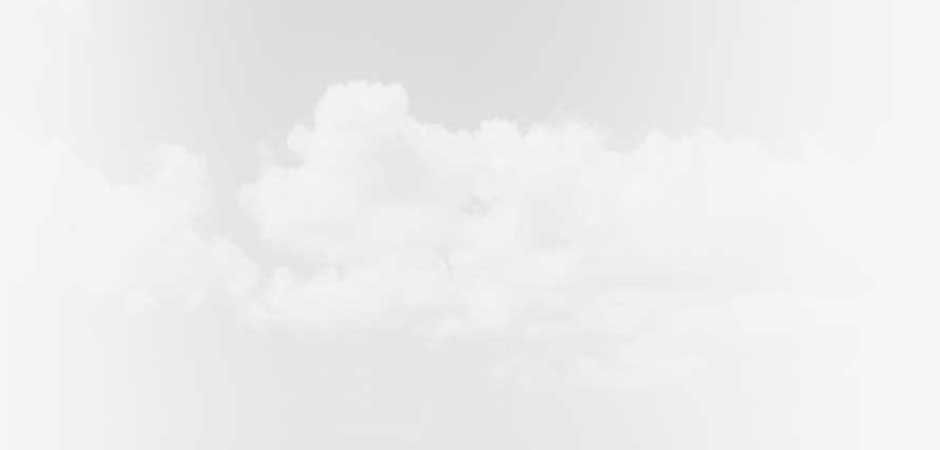 Best-In-Class Cloud-Based Accounting Solution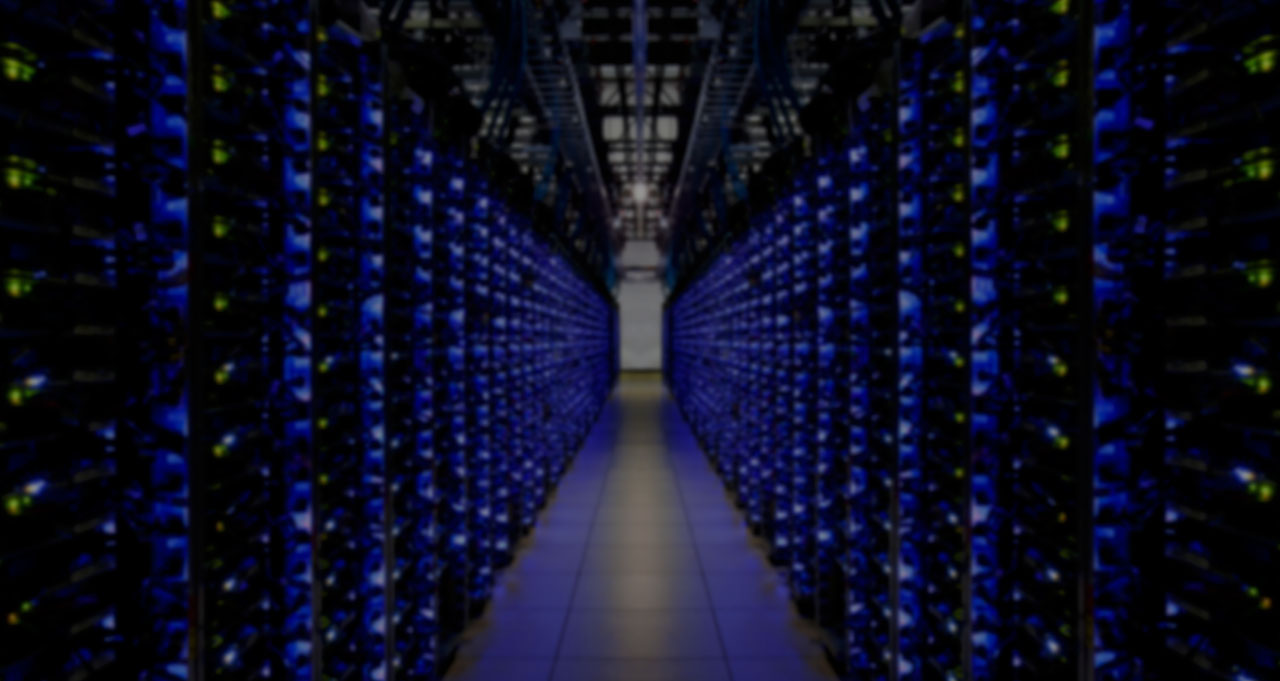 PREMIUM PRIVATE CLOUD SERVERS


Online Customer Portal
Mission Critical Tools For The Energy Business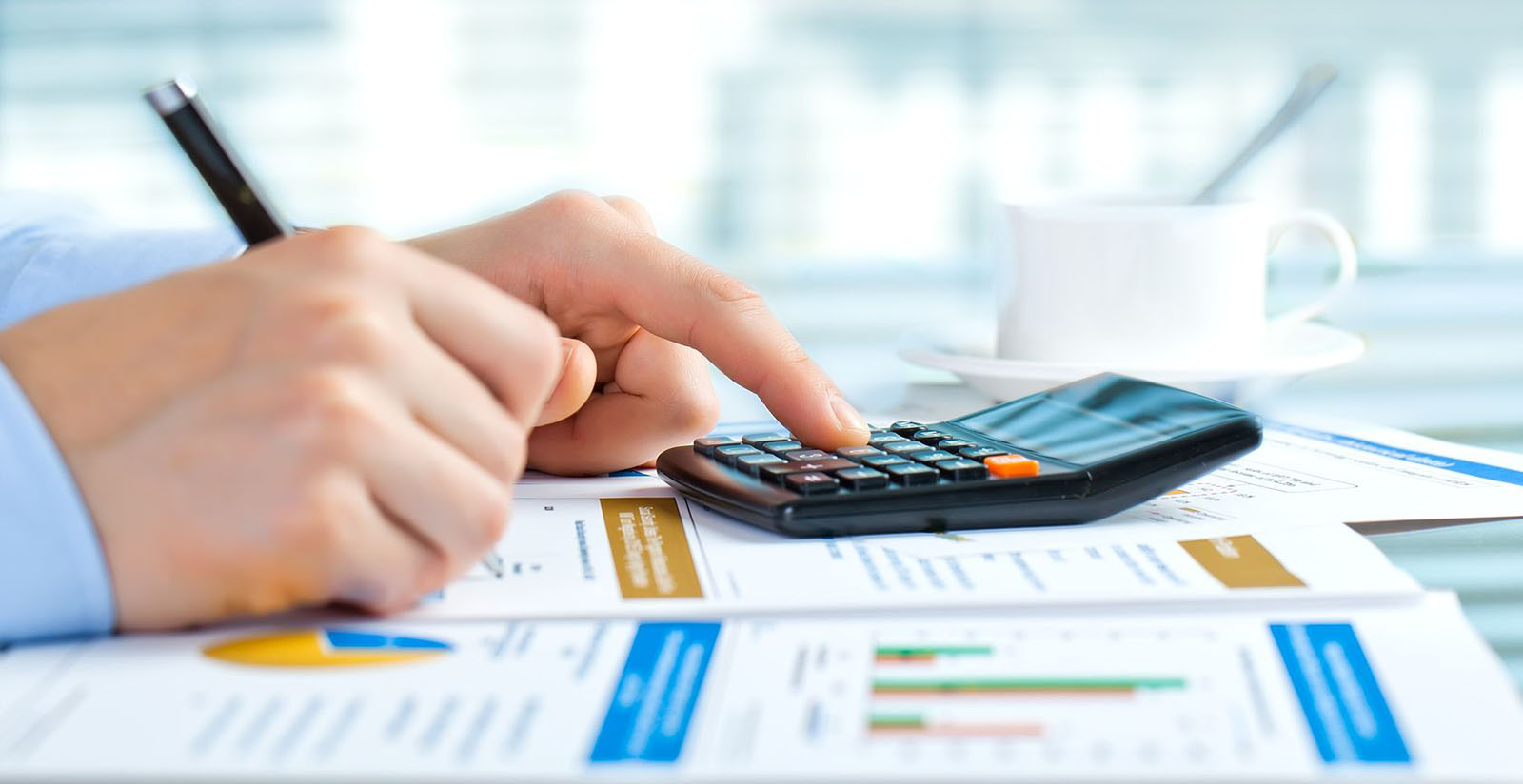 Award Winning
Full Service
COLLECTION AGENCY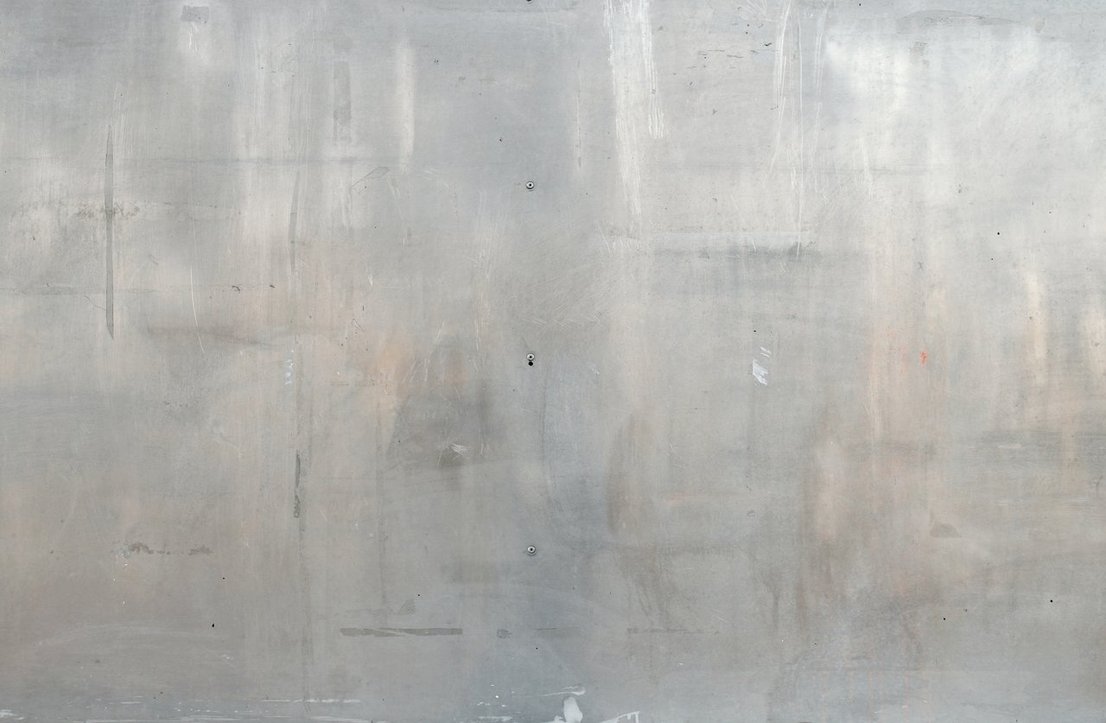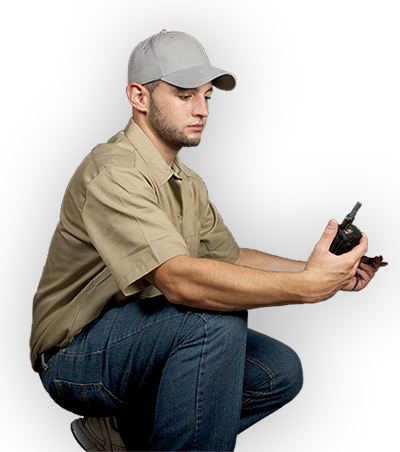 Proactive Tank Replacement Process For Residential Heating Oil Tanks.

Blueox Energy: A Success Story
Blueox Energy's rich history can be traced back to the 1940's, when its founder started a successful coal business. Throughout its various growth into becoming a leading fuel company in the Southern Tier region and Central New York, Blueox Energy's goal today remains the same: strong business character and putting their customers first. In August 2014, Blueox Energy went live with Cargas Energy. "Their commitment to helping us understand the system, their responsiveness to our issues, and their willingness to listen to what our NEEDS are the most impressive benefits of this change," said Julia Miller, Blueox Energy's Business Development manager. With Cargas Energy, Blueox Energy eliminated the need for physical paper tickets and increased their efficiency and customer service by utilizing the real-time ticket dispatching that Cargas Energy provides. In addition, they are making better decisions and increasing their responsiveness by having up-to-date visibility into customer data at their fingertips.
In the end, here's what Julia had to say about the switch: "In the past we did things a certain way to circumvent our previous software system. This created redundant outside systems, which in turn reduced efficiency. Implementing a new software system really required a huge focus on training and developing your business process to appease modern day consumers. "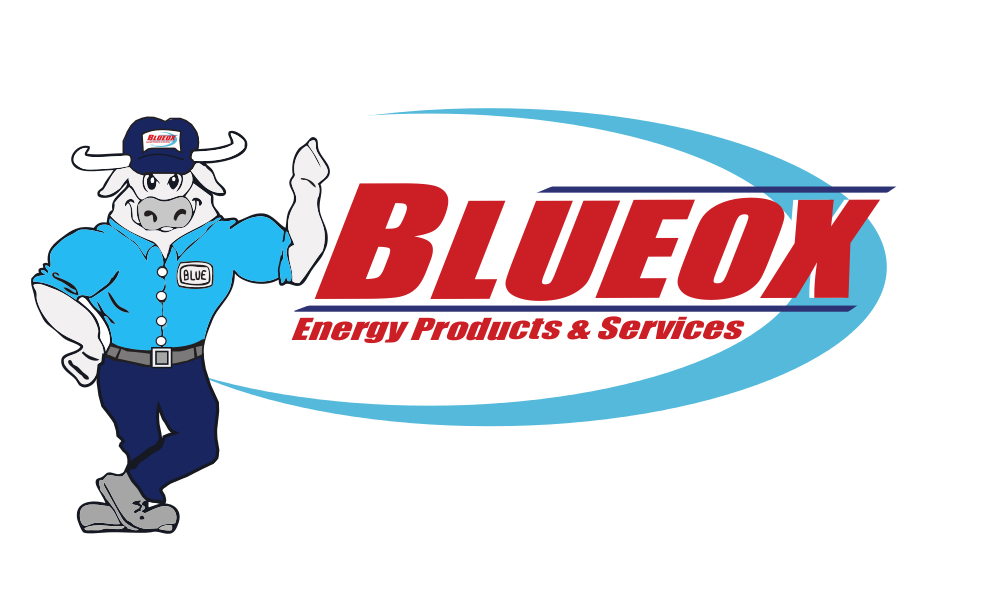 Join The Cargas Energy Family!