We're One Big Happy Family
Cargas Energy integrates with many industry-leading companies to provide you with the best, most comprehensive solution on the market today. From the meters in the field, to the accounting integrations in the back office, we are continually looking to grow our solution. After all, we're just one big happy family.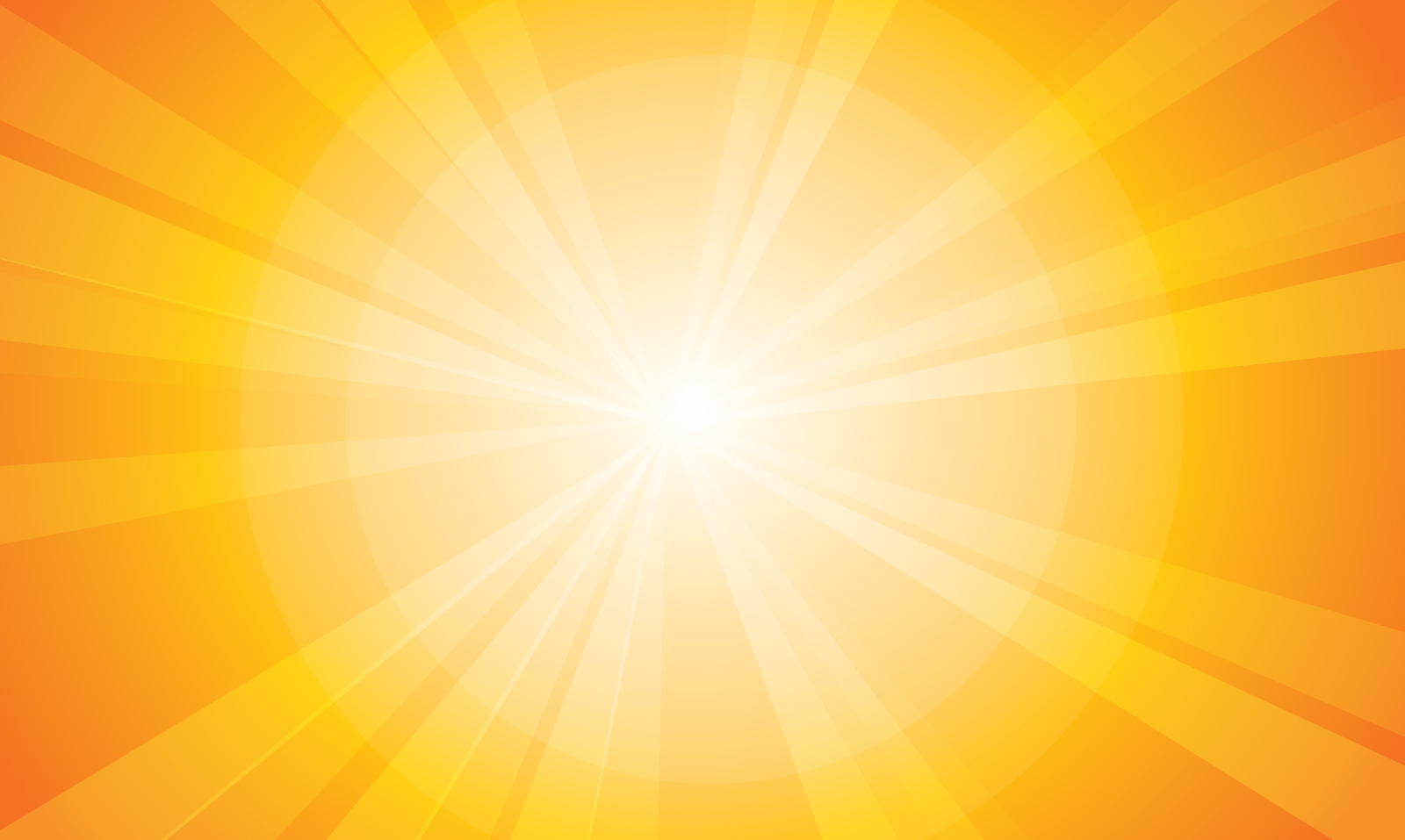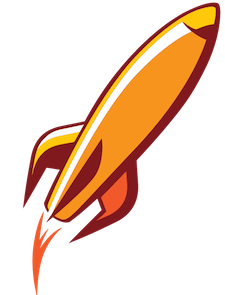 Secure Payment Processing
Innovative ideas for improved cash flow,
expense reduction and increased revenue.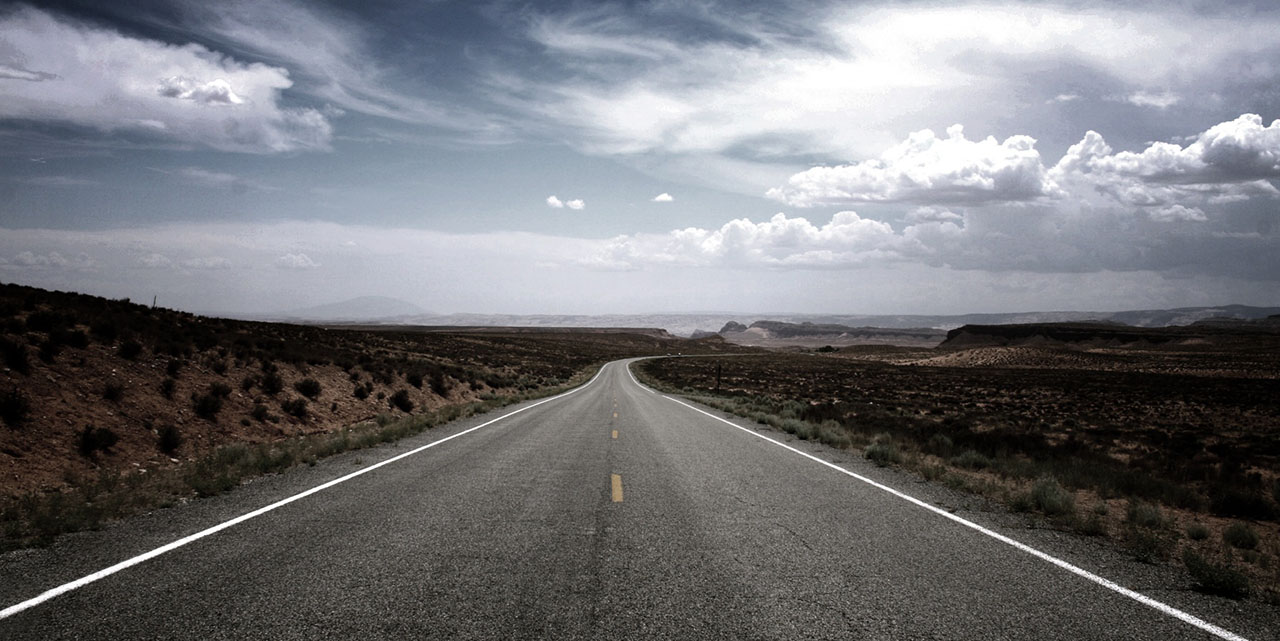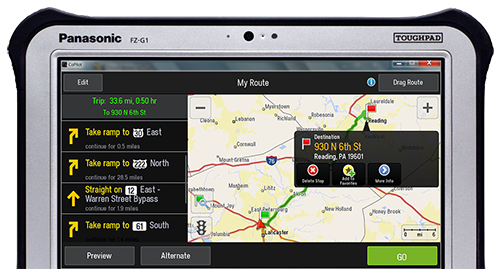 With CoPilot GPS Navigation
Integrated Routing
Turn-By-Turn Directions
It Doesn't Get Better Than This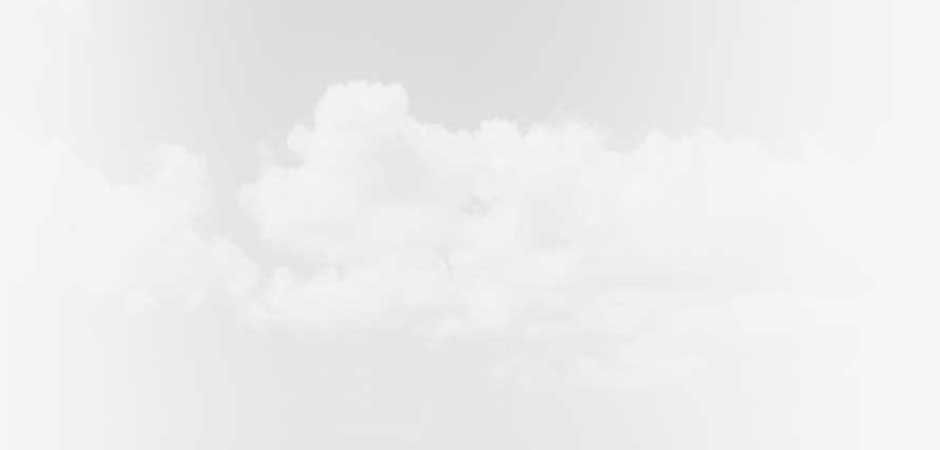 Best-In-Class Cloud-Based Accounting Solution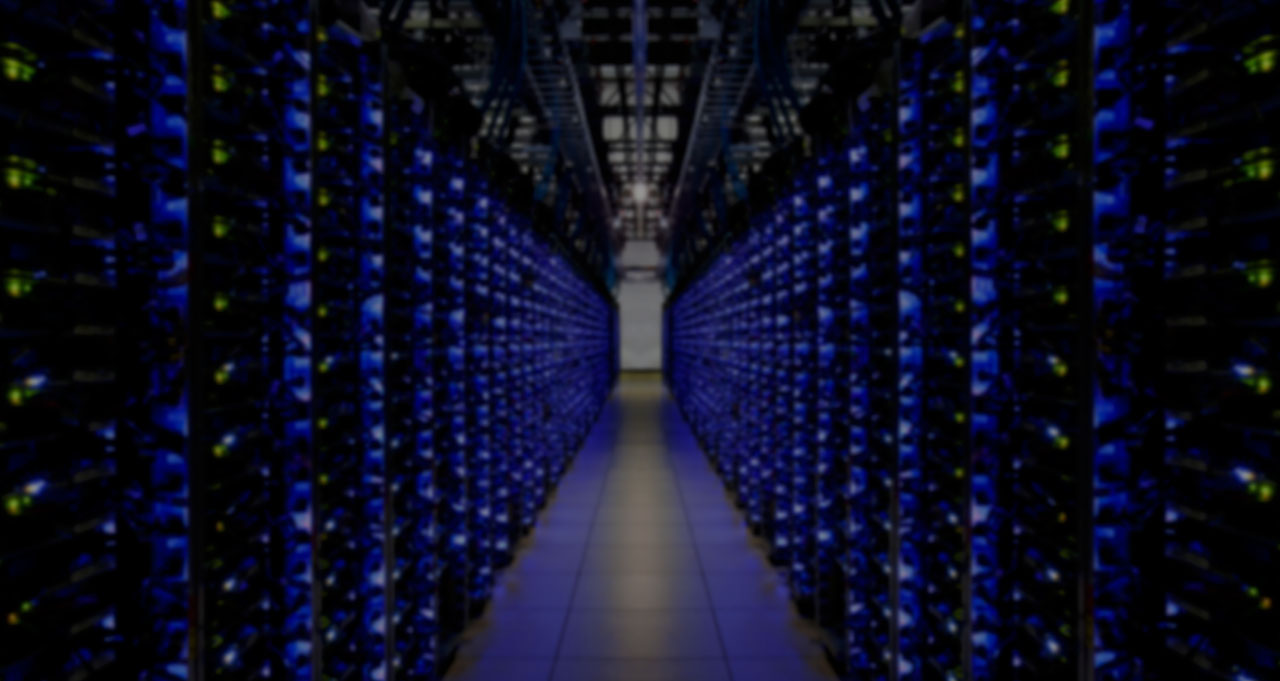 PREMIUM PRIVATE CLOUD SERVERS


Online Customer Portal
Mission Critical Tools For The Energy Business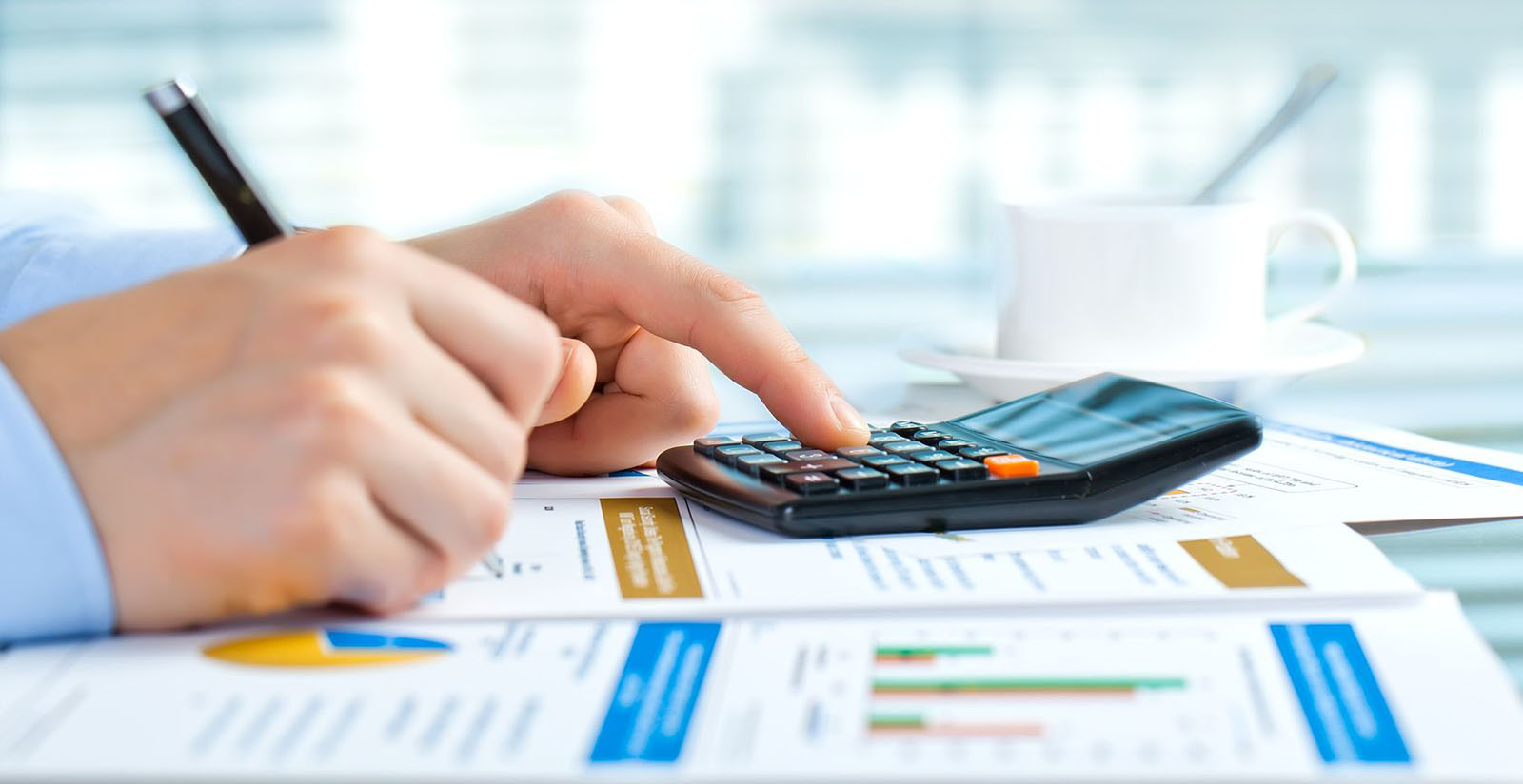 Award Winning
Full Service
COLLECTION AGENCY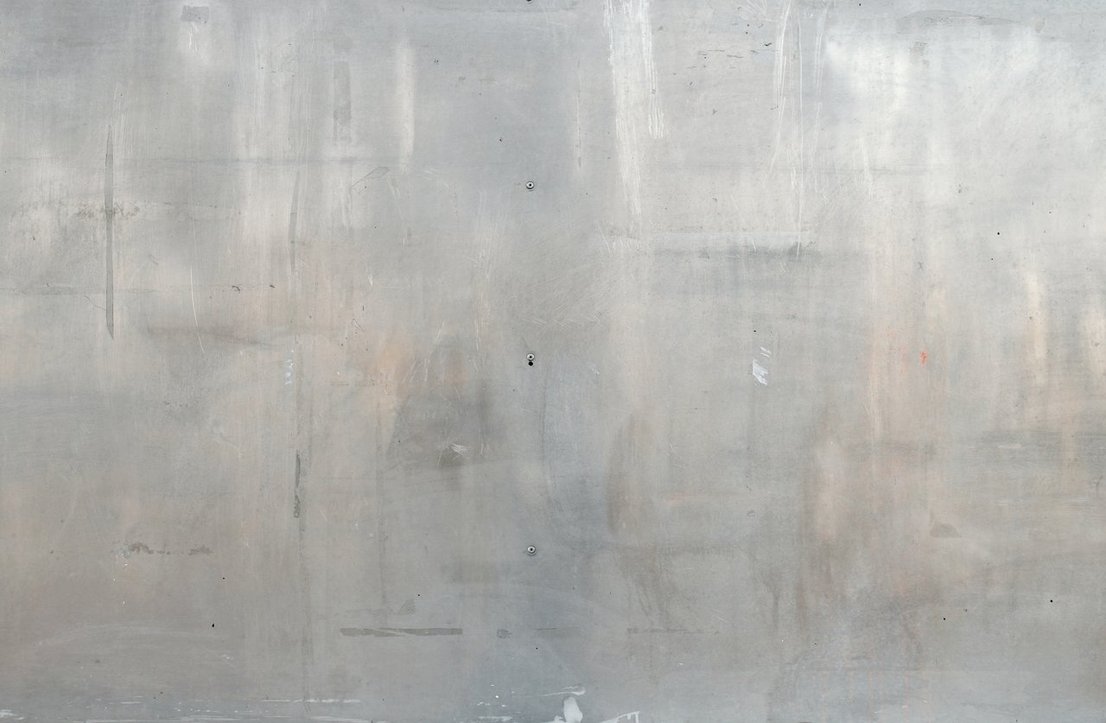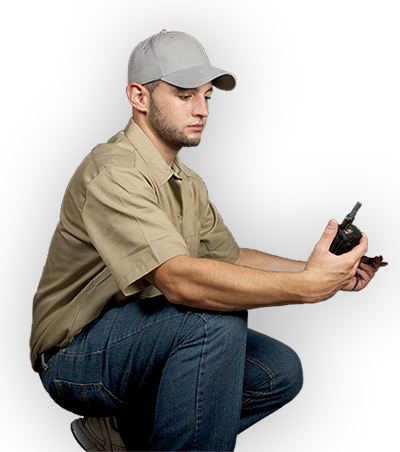 Proactive Tank Replacement Process For Residential Heating Oil Tanks.

Integrated Routing Through ALK Maps
Our Route Builder is developed on the ALK Maps platform, leveraging industry-leading routing technology and extensive features such as turn-by-turn directions and HazMat restrictions, all seamlessly integrated into Cargas Energy.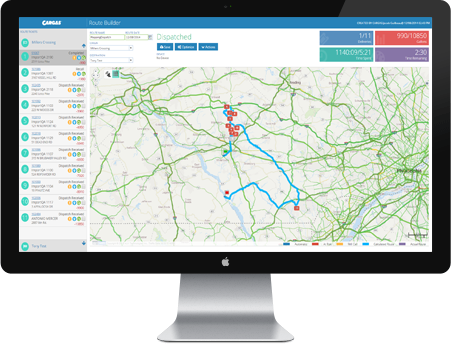 Extensive Meters Integrations
Our mobile delivery application provides seamless integrations to the following meters:
LCR II
Neptune
MidCom eCount

Seamless Accounting Integrations
Cargas Energy provides General Ledger, Payables, and Bank Reconciliation integrations to two premier Accounting solutions: Intacct & Dynamics GP.
Automatic Credit Card Processing
Cargas Energy seamlessly process credit card payments with integration to Authorize.NET. Flexible payment schedules can be set-up on customers accounts, and you can even specify different credit cards for different transaction types.
Excise Tax Compliance Solution
Avalara, Inc., is a leading provider of cloud software delivering compliance solutions for sales and use tax, VAT, excise, and other transactional taxes. Avalara's Compliance Cloud solution reduces the tedious work, and complexity of calculating and filing taxes for millions of products and services across the U.S., Canada, Europe, and dozens of other international jurisdictions. Cargas Energy provides a direct integration to Avalara Excise Pro to automate excise fuel tax reporting.
Real-Time DTN Price Updates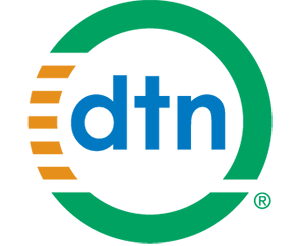 With Our Real-Time DTN Price Updates, price changes are automatically dispatched to all open tickets in the field, ensuring that all your open tickets will always have the latest prices.
Wireless Tank Monitoring
Cargas Energy provides direct integration to industry leading wireless tank monitoring systems. Tank level information is automatically updated in the system, and delivery tickets can be automatically generated based on each company's unique requirements.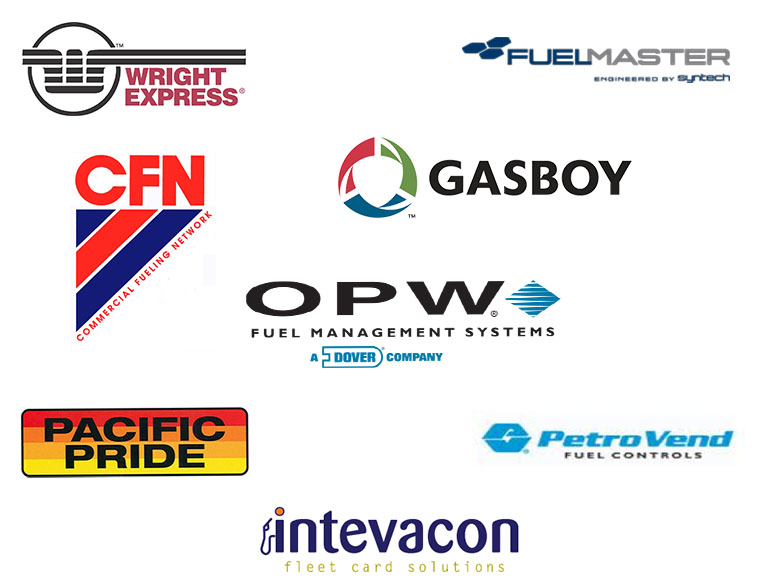 Automated Cardlock Billing
We directly integrate with premium Cardlock providers such as CFN, Gasboy, and many others to streamline your Cardlock operations.
Join Our Cargas Energy Family Today!