Fewer Drops, More Gallons
In times where shrinking margins and fluctuating oil prices are the new normal, running your delivery operations as efficiently as possible becomes even more important. Maximize your drops per wagon, reduce your costs, and deliver smarter with Cargas Energy.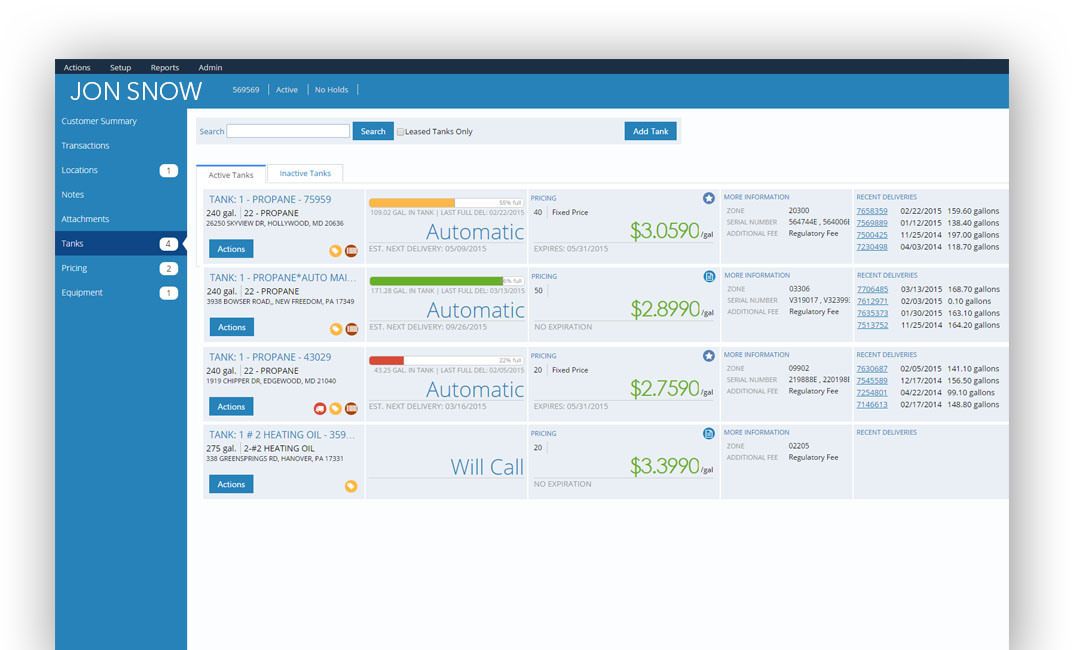 "We found ourselves with 20% fewer drivers in peak season, January 2009. With the help of Cargas Energy, by wireless ticket routing, efficient deliveries, and literally no paper handling by our drivers, we were able to deliver the most gallons in a month we have ever sold."
Mike Deberdine, III, President, Rhoads Energy
Do More Than Just Survive.
Winter can be a rough time fraught with long hours and unmanageable chaos when you have an old & inefficient software system. We've got your back! Watch the video below to see how you can do more than just survive with Cargas Energy.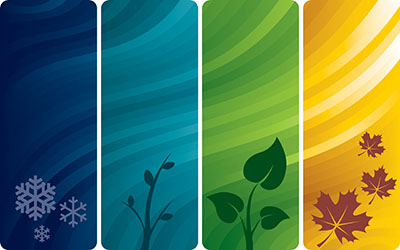 Seasonal K: Why It Matters
Your customers' furnaces consume fuel differently each season, so why settle for limited K-Factor functionality? Our Seasonal K-Factor allows you to fine tune your customers usage projections, which enables you to deliver more fuel per drop.
Advanced Calibration
Review past deliveries and compare them to the projected usage at the time of delivery to further fine-tune your K-Factors. Instantly see how your adjustments affect past delivery projections. This advanced calibration tool helps you to further refine your drop accuracy.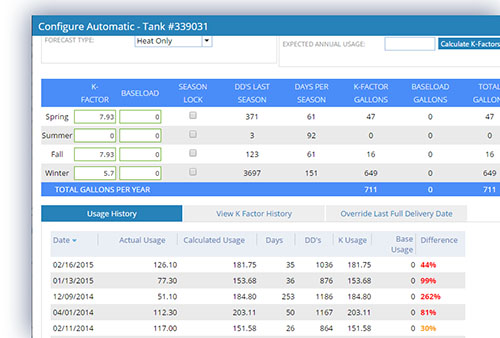 Delivery Center: The Ultimate Tool For Your Dispatchers
Manage all of your deliveries from a centralized command center.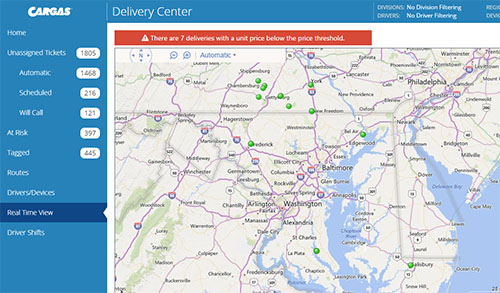 Manage All Tasks in a Centralized Place

Customizable Grids

Easily Identify At-Risk Tickets

Dispatch Routes With One Click

Instant Visibility to Mobile Devices Status

Track Route's Progress in Real Time

Playback Shifts History

Print Shift Reports
Integrated Routing
Our Route Builder is directly integrated into our Delivery Center, allowing unparalleled ease in building delivery routes. With an intuitive tickets selection method and a host of advanced features, its the best routing solution on the market.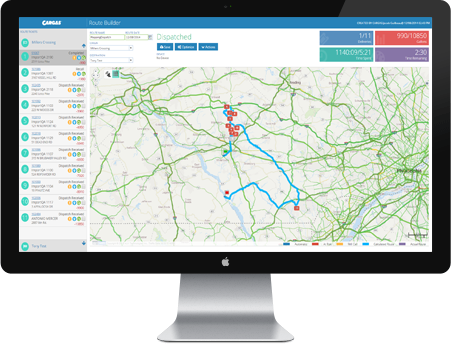 Real-Time Mobile Delivery
This is where the rubber meets the road. Your delivery routes are instantly dispatched to your drivers' mobile devices, and you can track their progress in real-time. No more cumbersome paper tickets, no more late night work grouping and stacking tickets for your drivers, and no more lost tickets. No more calling up your drivers wondering why they still haven't arrived at Mrs. Jones' house yet. Welcome to the 21st Century.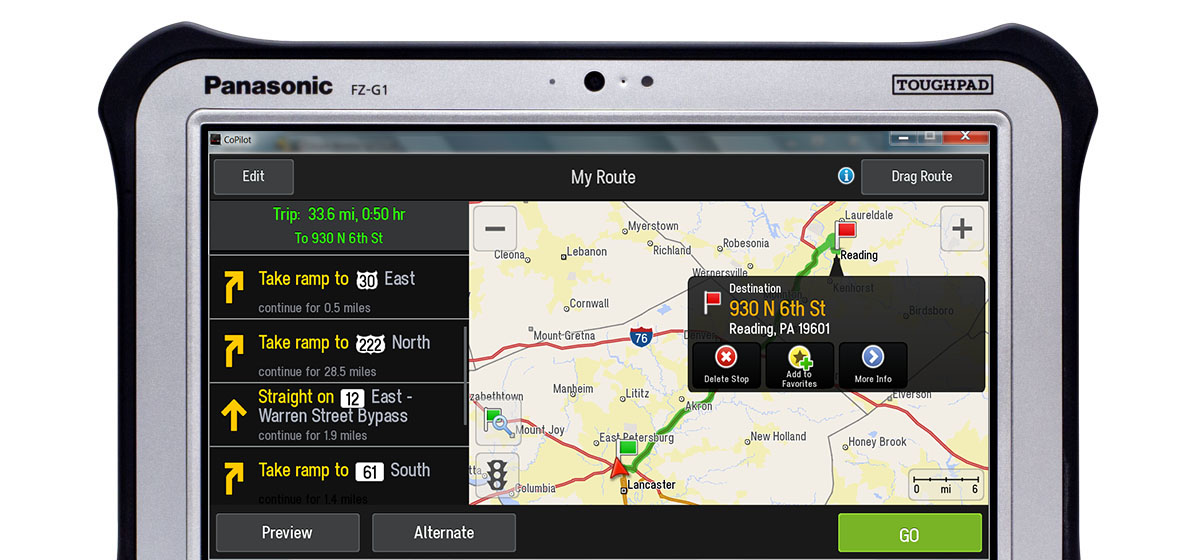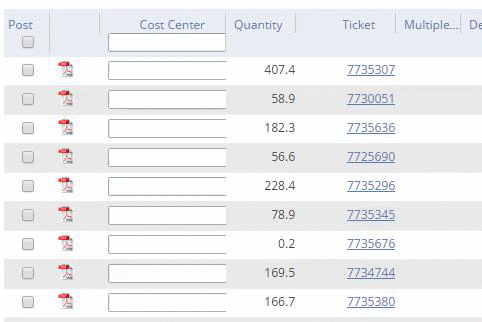 One Click Posting: It's Not A Myth
You don't have to dread the end of a long winter day anymore. With our one-click posting, reviewing completed deliveries is a breeze. We even show the shift totals right on the posting screen for you.
Join Our Cargas Energy Family Today!