It Doesn't Have To Be Done The Same Way
At Cargas, we believe that things don't have to be done the same way they've always been done. We believe in Teamwork, Customer Care, and Shared Success. Discover what makes us different.

Built To Last
Here at Cargas, we've created a company that's fully committed to our industry. We want to be there for you for the long run. We're not going to sell out. Every decision we make is filtered through the mindset that we are a built-to-last company.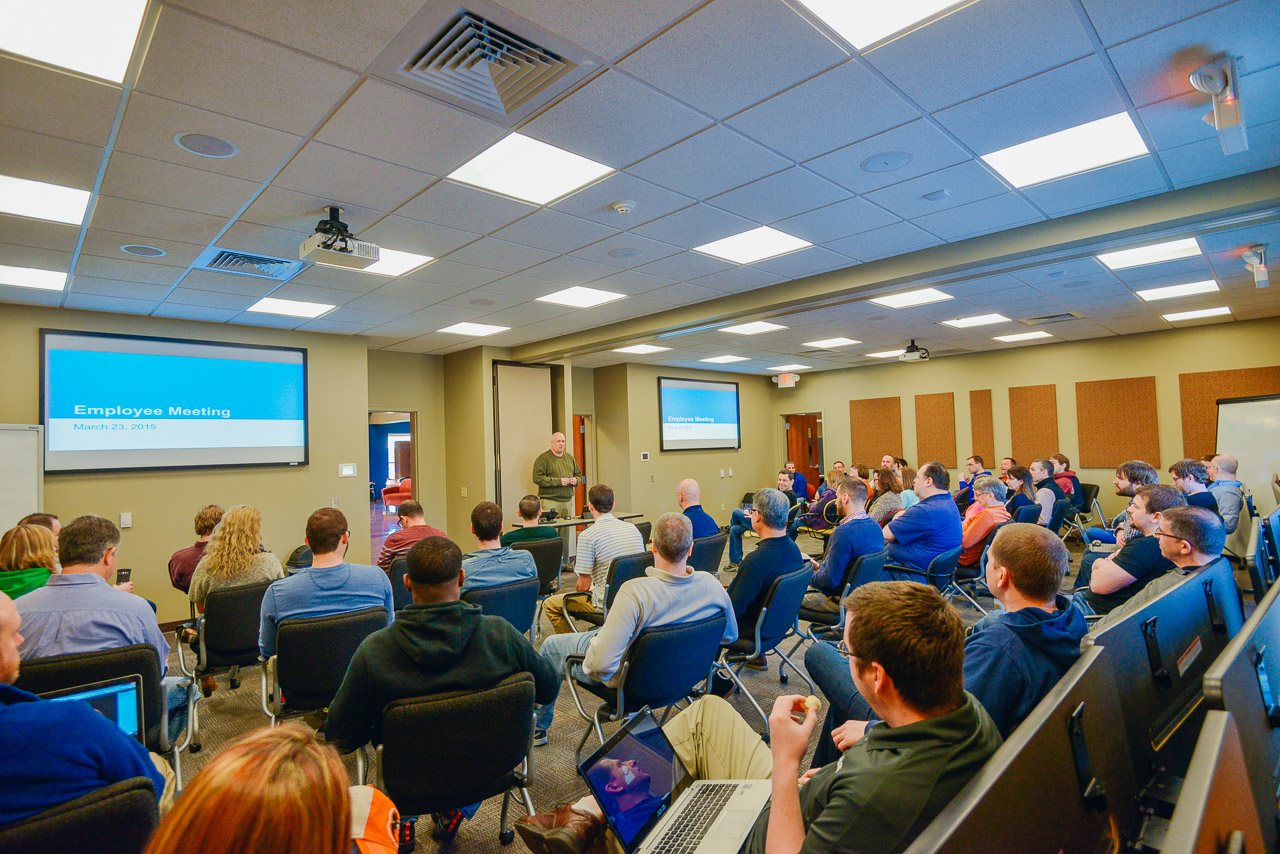 Employee Owned
Employee Ownership has been one of the driving principles of Cargas since it was rolled out in 1998. It has allowed us to attract and retain talented team members, and create an environment where people love to come to work and provide value to our customers. It's also a key cog in ensuring we are here for the long run.
Collaborative Implementation
No matter how your project plan is structured, we embrace a team approach to each of our core implementation components. We set clear and realistic expectations to avoid surprises and minimize interruptions to your daily operations. Everything from project management to go-live is done in a collaborative way, because we believe it's the best way to achieve a successful implementation!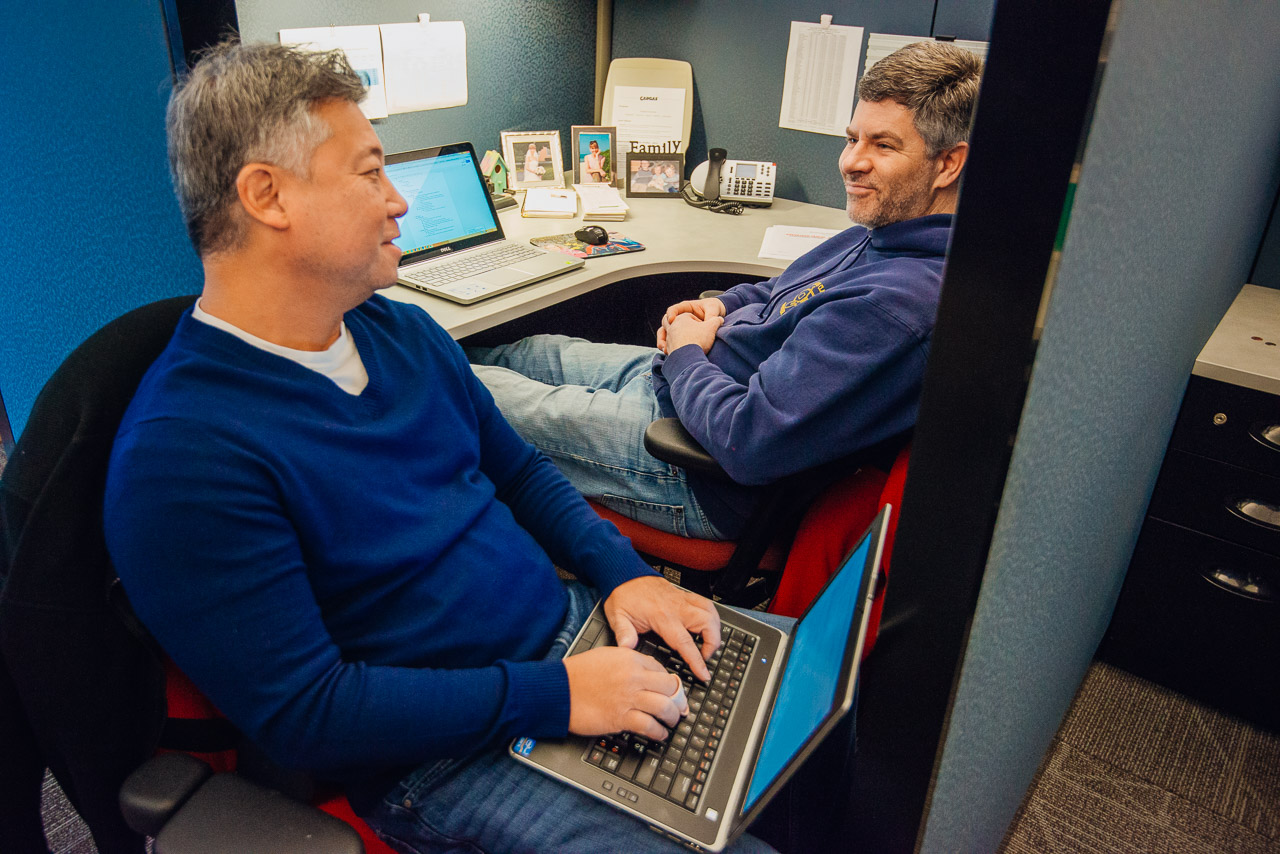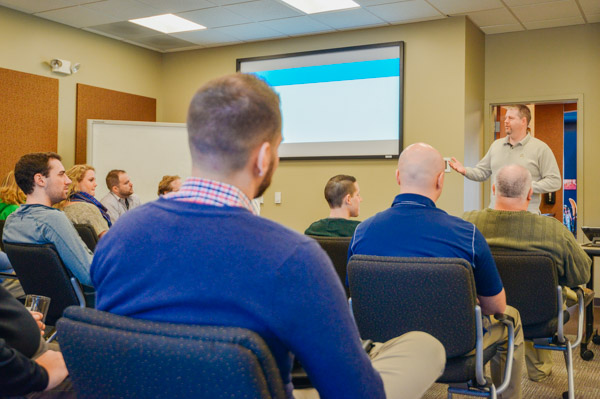 Innovative Training Method
We use a combination of in-person training classes with our growing online training database to instill a sense of confidence and system ownership. Our instructors are well versed in both product functionality as well as effective training techniques, and our innovative online training courses are designed to be easy-to-learn and repeatable.
Industry Leading Support
When was the last time you talked to a live support person from your software provider? With Cargas, you'll get to talk to a real support team member who's eager to help you solve your emergency problems. In addition, our web-based Support Central and extensive knowledgebase are there to answer any issues you may have.
We'll Walk With You The Rest of The Way.
Shared Success has been one of our core values since the beginning of our company's history, and we apply it in how we serve our Cargas Energy customers. We'll value customers' collaboration and inputs throughout the process and we'll walk alongside your company for years to come. Watch the video below on more about The Cargas Approach.